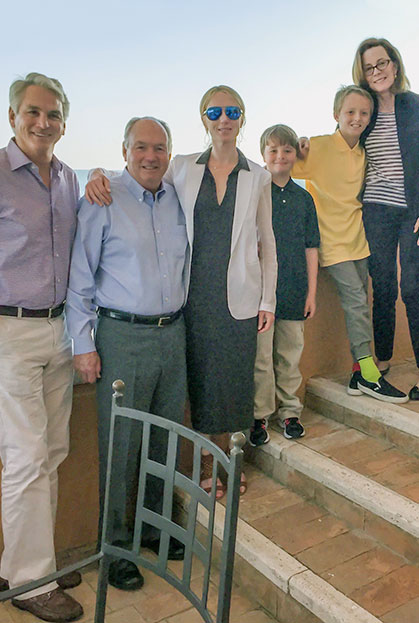 Contact
Thanks for your interest in Rosati Family Winery. We look forward to hearing from you!
To purchase our wine or otherwise get in touch, please contact us at
danelle@rosatifamilywines.com or call 707-894-3683.
To join our email newsletter mailing list, please complete the form below:
Direct to Trade
If you are a member of the trade and wish to be notified when our wine is available in your state, please e-mail us and we will let you know when our products are available to you!